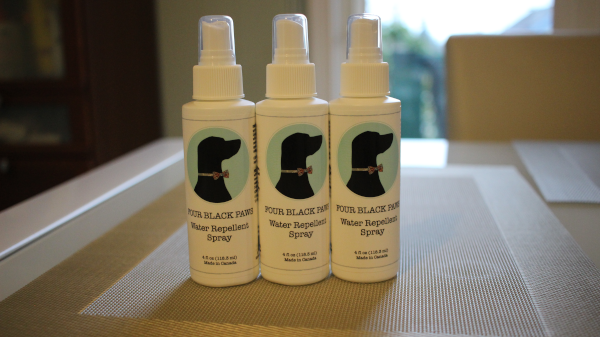 1. PRODUCT DEVELOPMENT
Dry Guy Waterproofing will satisfy your individual needs by incorporating our state-of-the-art technology.
2. ECONOMICAL PRODUCTION RUN SIZES
Designed to meet your unique inventory needs and turnover requirements.
3. PACKAGE DESIGN
We can offer your business unique and propriety packaging. Of course, if a custom bottle is not necessary we have a supply of standard bottles available for your needs.
4. LABEL DESIGN
Our full service Marketing Services Department can offer you that specific look for your labeling requirements.
5. MARKETING SUPPORT
Not only can we offer you custom labels, we have the ability to support your products by offering marketing tools such as brochures, catalogs, sample kits, etc.
6. MERCHANDISING
We don't just stop at marketing literature; we can also offer special in-store displays, point-of-sale materials, and multi-packs to increase your company's sales capabilities.
Thank you for your interest in a private brand label, we hope to be your partner in business for years to come!

If you have any questions please contact us at anytime by email or filling out the following link .

Customer Service is available Monday through Friday and email inquiries will be replied to during these times. Thank you for your interest and we hope to be your partner in business for years to come!
Download our brochure today! Dry Guy Waterproofing Brochure