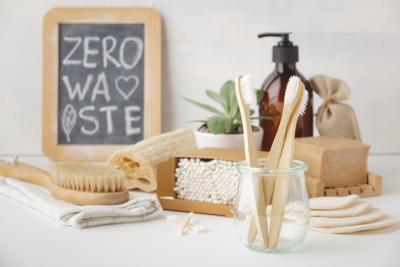 While in a perfect world we would all practice a zero-waste lifestyle, let's start with helping you find ways to turn your own home into an eco-friendly paradise of sorts. We have some room-by-room tips that will have you reducing, recycling, and reusing like a pro.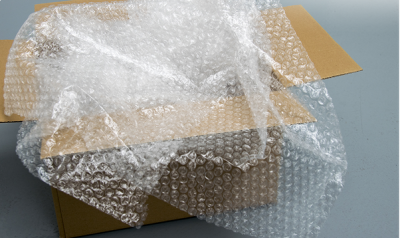 Like it or not, Amazon is a huge part of all of our lives. From pet food to skincare, I use Amazon at least once a week.
The worst part about Amazon has to be all the plastic that products/packaging use.