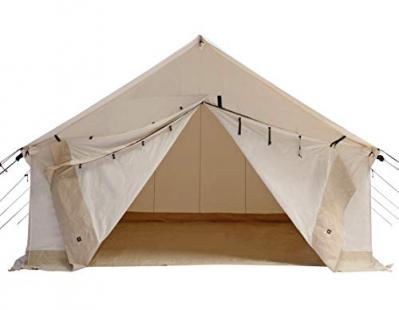 To determine how much product you would need to treat your 10 x 12 canvas wall tent, you can estimate the total surface area of the tent and then refer to the coverage area provided for the concentrate.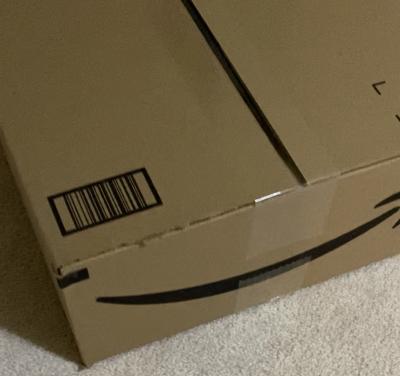 When it comes to reducing your environmental footprint, supporting small online stores generally has a smaller impact compared to supporting large platforms like Amazon.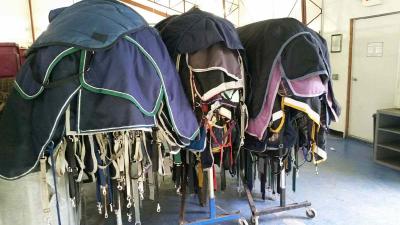 Spring has arrived, bringing with it the perfect opportunity to clean and store your horse blankets properly. After a long winter of protecting our equine friends, it's crucial to give these essential pieces of equipment the care they deserve.