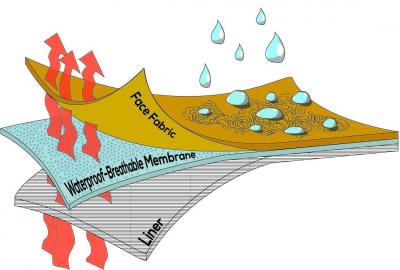 When trying to choose the right blanket for your horse, there are as many options as there are types of weather. Of course much of the decision making process has to do with the individual horse, its coat, age, health, and what type of shelter it has access to.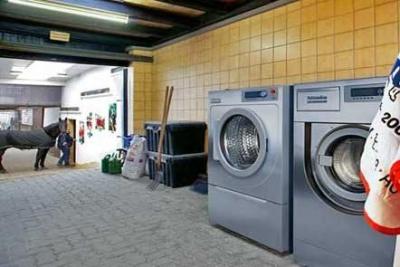 Some readers explained that they wash their horse blankets at home in their washing machines:
"I wash at home, but then have to 'de-hair' the washer!"
"Front loading washer and dry on fence. Timed when spouse is away..."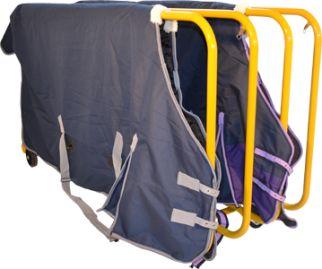 Horses are tough on blankets – it's a fact of life. They roll in them, get them covered in mud, manure and urine, and use them to play tug-of-war. There are, however, a number of steps to take to ensure your blankets live a long and useful life.
Items 7 to 9 of 9 total
Page
You're currently reading page

2